Night of Terror at the Booseum Haunted House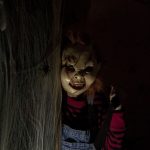 A group of awesome volunteers, choose a theme, decorate (change) the building into a fun filled event "Night of Terror'! Yes, there is screaming plus more, and that is not from the volunteers. This dedicated group of volunteers work 1000's of hours to create a change in the building (Museum staff do not recognize the inside of the building). Thank you to those volunteers and of course THANK YOU for allowing us the pleasure to hear your SCREEAAAMMM, it makes it all worth while. 2022 Schedule
Thursday – October 20 7 pm – 9 pm
Friday – October 21 8 pm – 11 pm
Saturday – October 22 8 pm – 11 pm
Thursday – October 27 7 pm – 9 pm
Friday – October 28 8 pm to 12 midnight
Saturday – October 29 8 pm to 12 midnight
$10 per person
Recommended Minimum Age 13!
Light the Night
Thank you to all the Businesses, Organizations and Community members that participate to make this event possible!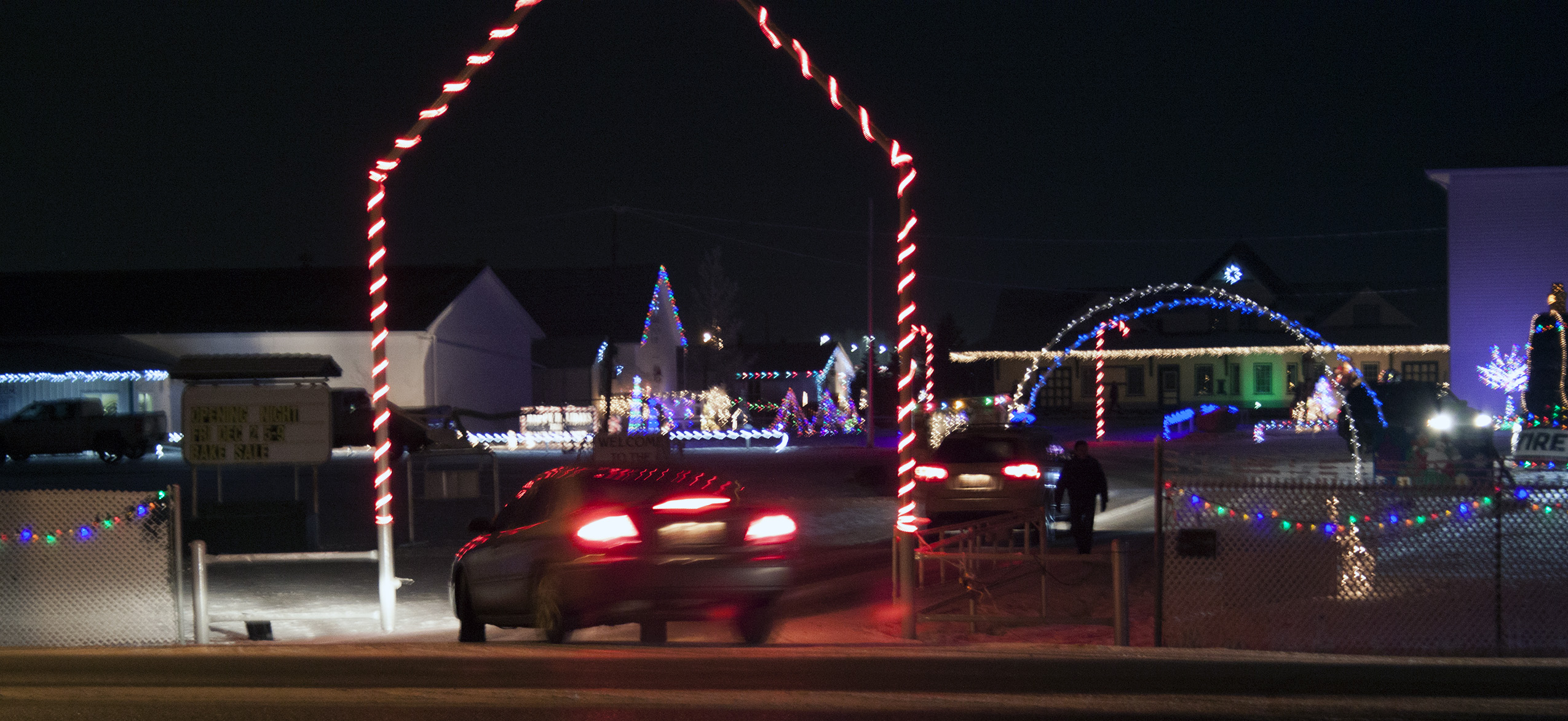 Cash Donations appreciated!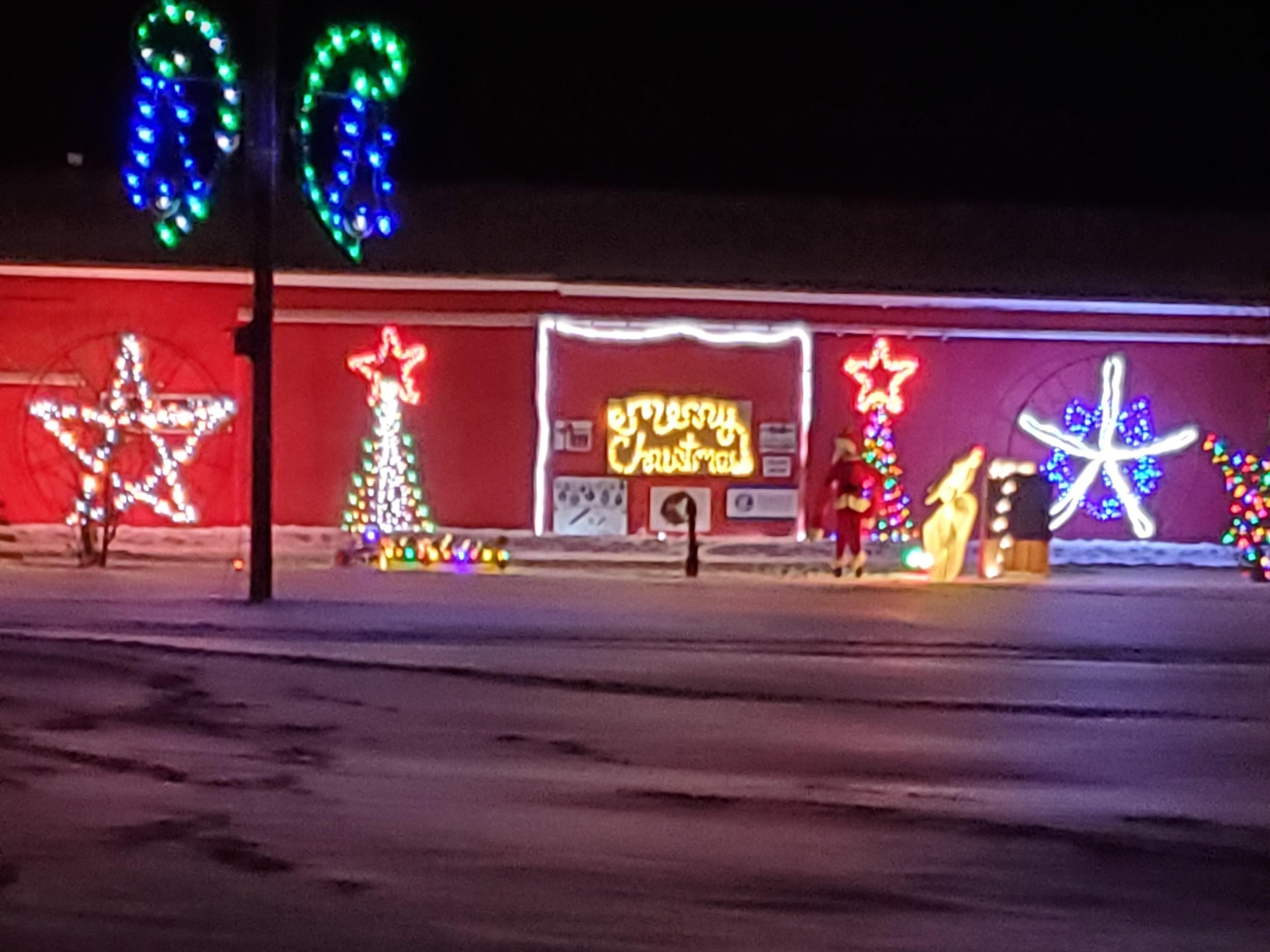 Check out the gingerbread creations. Stop at the Main Building while looking at the lights 6 – 8 pm. Vote for your favorite(s) and donate to a charity!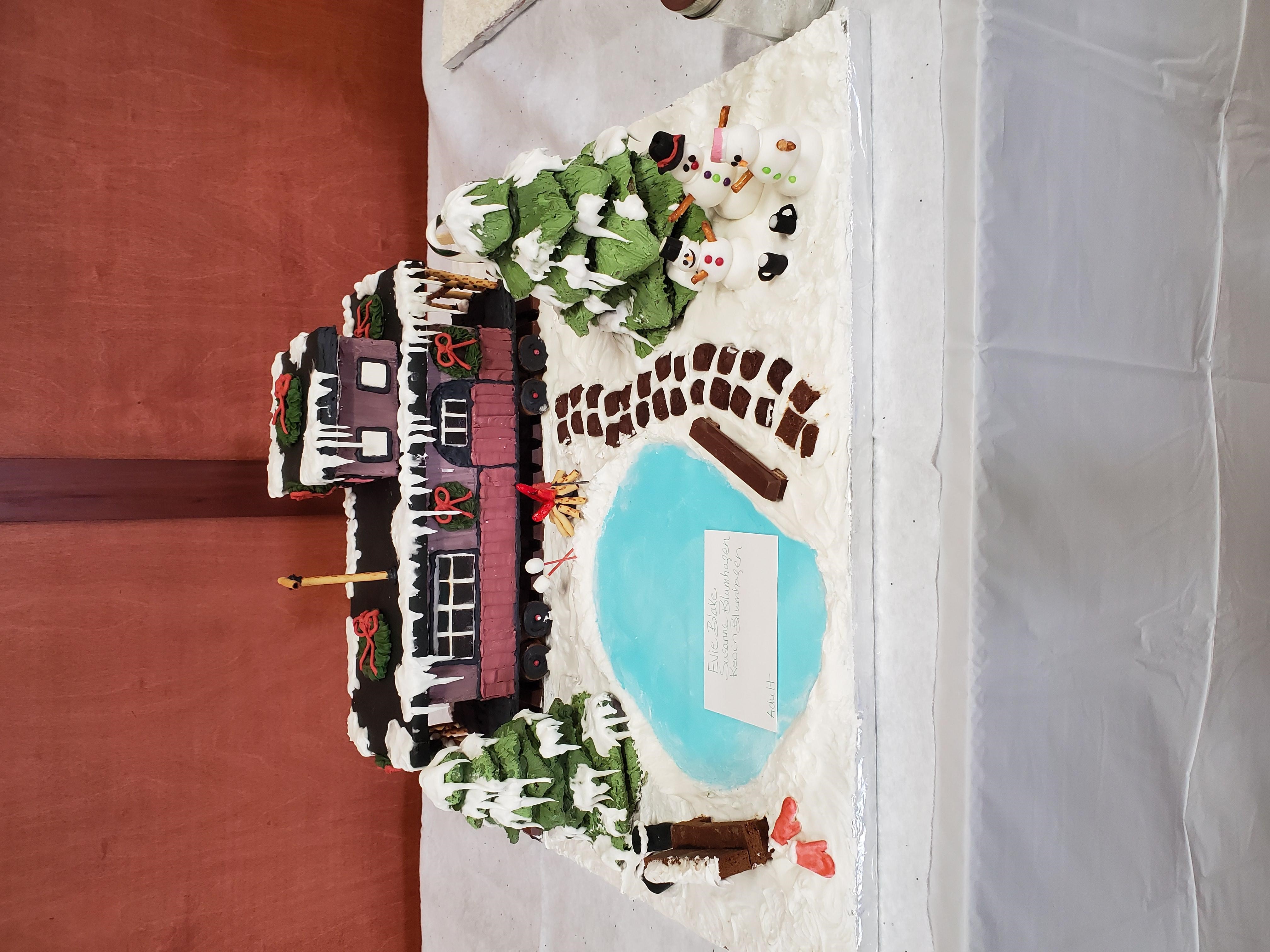 **************
************