Summer Staff Employment
Are you a student in school and returning to school in the fall?
Do you like history? Tourism?
Send in your resume before mid-April, we annually look for 3 summer staff students, work starts in May and continues through to mid to late August.
Email: info@stettlermuseum.com or drop off on weekdays 10 am to 3 pm – 6502 44 Avenue, Stettler
Thanks!
JUNE 1, 2019
Breakfast 8 am to 11 am
Market 9 am to 1 pm – Home made, home grown, home based and mini garage sale items
JULY 1
OCTOBER – NIGHT OF TERROR AT THE BOO-SEUM – 2019 dates coming soon!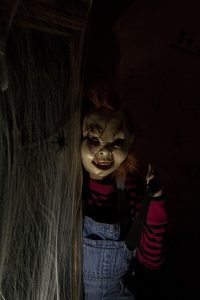 DECEMBER – LIGHT THE NIGHT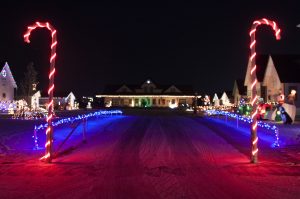 A half kilometer loop of festive lighting and displays!  Enjoy by riding a wagon, walking or in the warmth and comfort of your vehicle during this festive season!
Open Fridays and Saturdays plus more dates in December!