September – Culture Days at the Museum – Asian
September 2 to 15 – Filipino display of artifacts, cultural history and free courses
September 16 to 29 – Asian cultures including Okoppe, Japan (Stettler's sister community)
For more information please go to www.stettlerculturedays.com or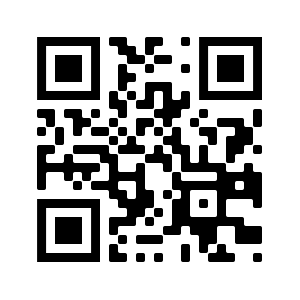 October 14, 21 and 28, 2023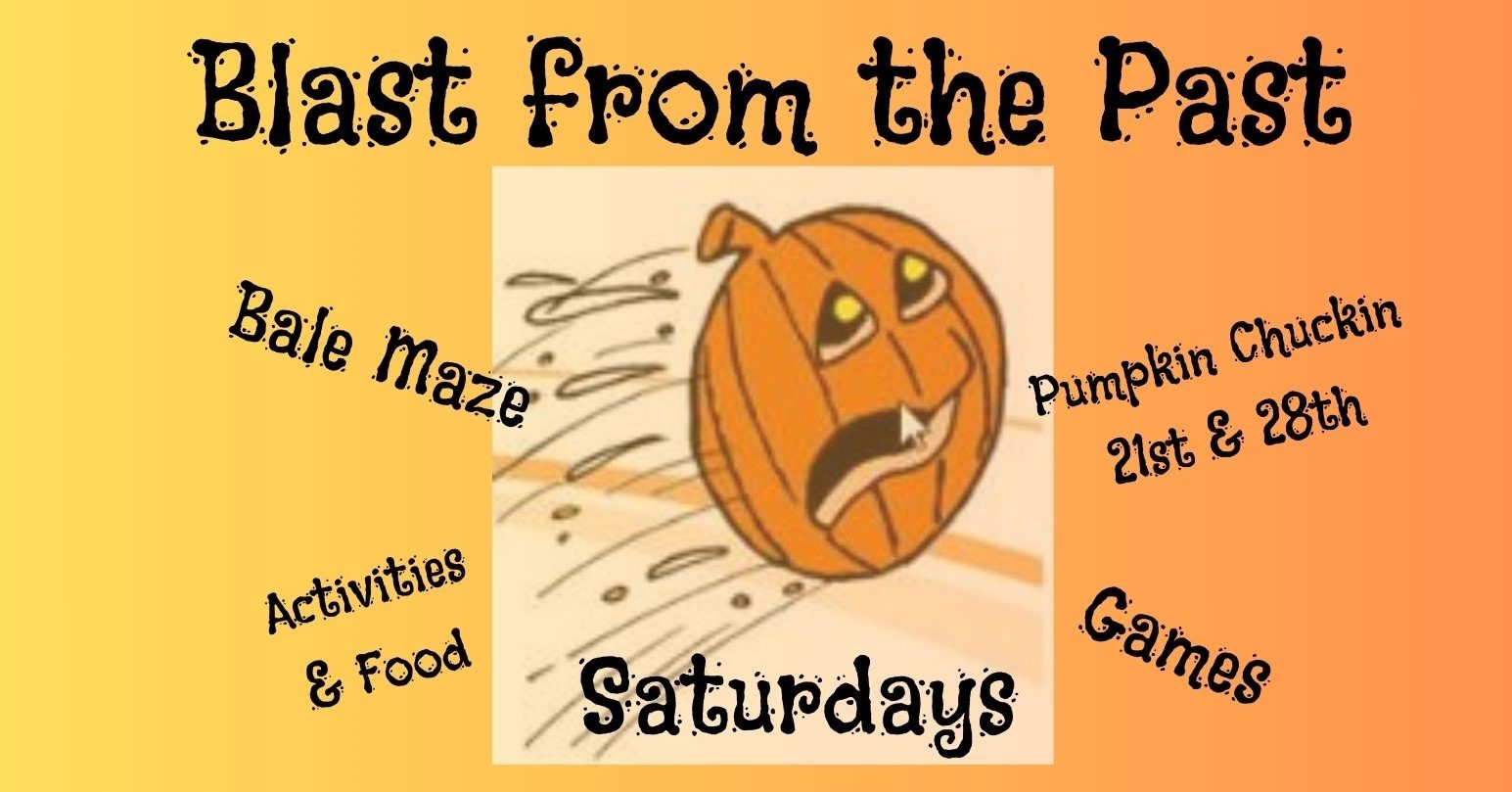 NEW for 2023
Get a little turned around in a pumpkin shaped Bale Maze, fun for all ages. Try your hand at a few challenging, skill testing or easy games. The sling shot pumpkin chuckin machine will be here for the 21st and 28th. See how far, or near it could go! Might even be a competition, who would want to win a trophy?
The last 2 Saturdays, relax a little and come back to the Booseum, let us scare you just a little.
October 19-21 and October 26-28, 2023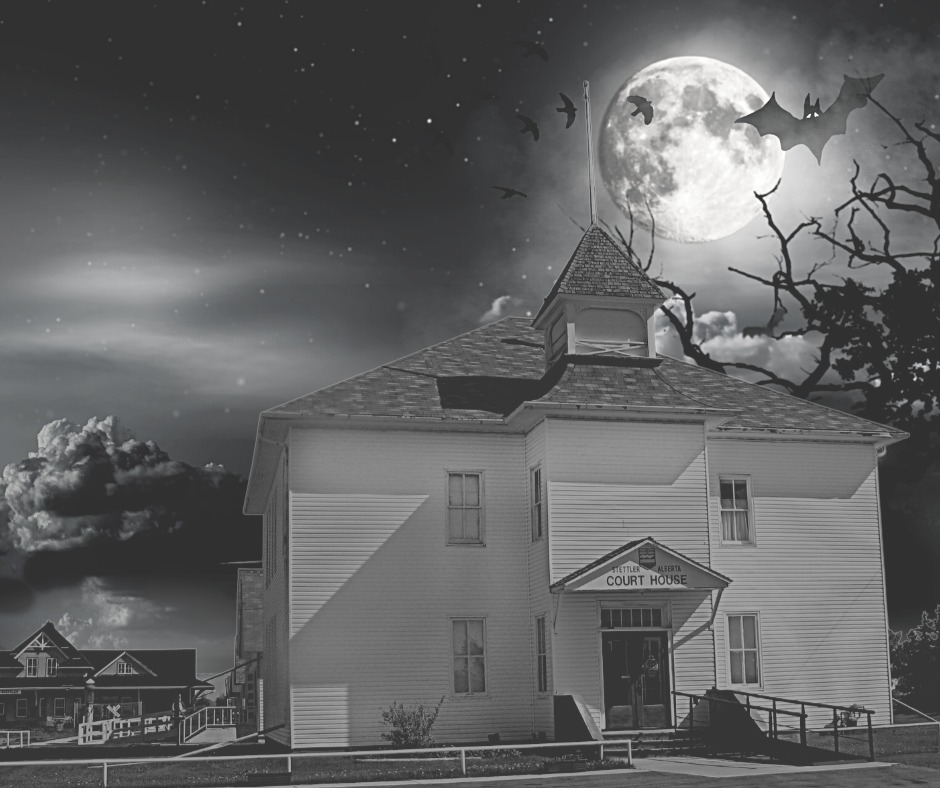 Night of Terror at the Booseum
At the Stettler Museum, a 1908 Stettler School / Courthouse transforms into terror in October. A group of volunteers, choose a theme, decorate (change) the building into a fun-filled event 'Night of Terror'! Yes, there is screaming plus more, and that is not from the volunteers. This dedicated group can put in 1000s of hours to create a change in the building so complete, that regular staff do not recognize the building. No waiting outside in the cold, stay in your vehicle until it's your turn system in effect.
Tell us what theme will scare you in 2024
---
December – Light the Night at the Museum